If you need a break from the exhibit floor, take a seat in one of our state-of-the-art theaters.
The domed giant-screen Dr. Phillips CineDome and high-definition Digital Adventure Theater both offer educational films daily, and all films are included with general admission. Content changes regularly, so be sure to check the theater schedule before you arrive to find out what's playing.
Reserve a theater for your private function!
Both theaters are available for private rentals for film screenings, award presentations, team meetings, talent shows, and so much more.
Dr. Phillips CineDome
Giant-Screen Theater – Level 1*
Choose a seat and be instantly transported to exotic and interplanetary lands. Images of clarity and extraordinary depth bring the audience on an expedition to the center of the action in this immersive cinematic experience.
A projector's fish-eye lens projects onto an 8,000 square-foot screen, creating a 180 degree image that surrounds the audience and extends beyond their peripheral vision. Films cover nature, geography, history and more, and new titles are introduced throughout the year. *Wheelchair access located via Level 3.
Digital Adventure Theater
Immersive Digital Films – Level 2
Dive into the action inside the stadium-seated Digital Adventure Theater. Films are presented in 2D with state-of-the-art 4K digital projection and 7.1 surround sound, offering a fully immersive experience.
The Digital Adventure Theater is also home to Science Live! Shows, which are designed to delight and entertain while also aligning with Sunshine State educational standards. The electrifying "High Voltage" show, explosive "Kaboom!" show, heroic "Super Science" show and more will show you the science in fact and fiction.
Now Showing – General Audience
Content changes seasonally. Check the theater schedule prior to your visit to find out what special experiences will be offered.
Turtle Odyssey
Dr. Phillips CineDome
Sea turtles are some of Earth's most ancient and majestic creatures. For over 100 million years, they have traversed the seas, enduring mass extinctions and playing critical roles in maintaining food webs. But now they face a new threat – humans. It's time we learned more about these remarkable reptiles.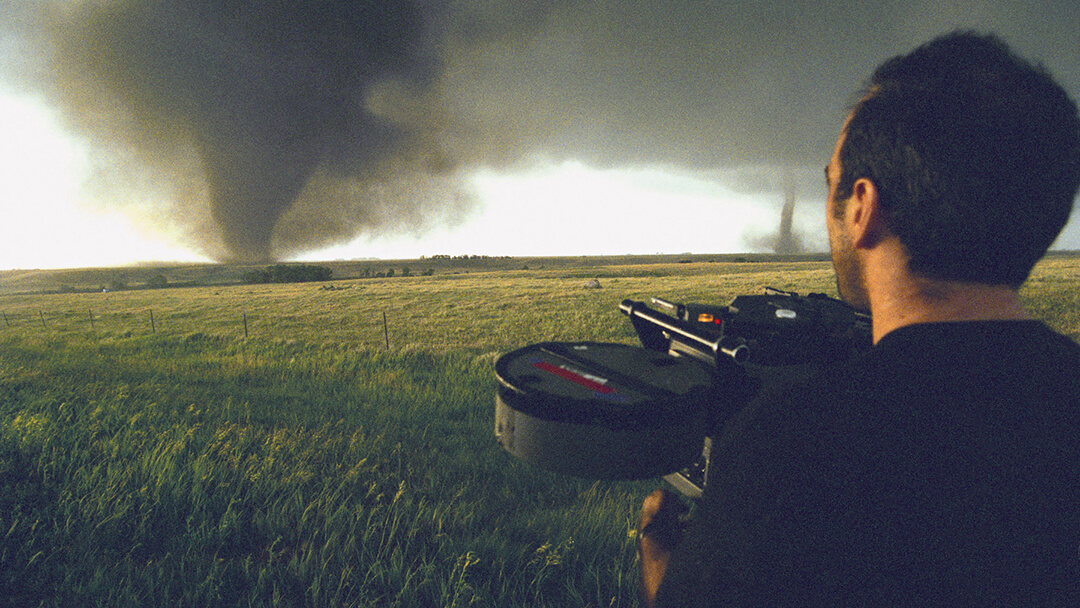 Forces of Nature
Dr. Phillips CineDome
Forces of Nature showcases the awesome spectacle of earthquakes, volcanoes and severe storms. Follow scientists on their quest to understand their origins, and how natural disasters are triggered.
Sea Lions – Life by a Whisker 2D
Digital Adventure Theater
A heart-warming journey of a sea lion pup, and the man that has dedicated his life trying to save her species. Embark on an epic quest through the uninhabited wilderness of the Great Australian Bight, to the lush kelp forests off the Californian coast.
Secrets of the Universe
Digital Adventure Theater
We are at the beginning of a period of unprecedented technological advancement, catalyzing a new age of scientific discovery. Travel with us on this immersive giant screen film, as we explore the most exciting machines ever conceived by man, including the Large Hadron Collider and James Webb Space Telescope. See how these new experiments allow us to look deeper into our origins, and unveil the mysteries of dark energy, dark matter and extra dimensions.